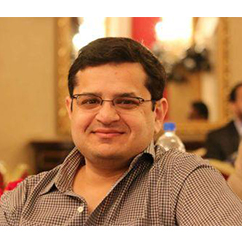 Abdul Rahman Rafiq
Founder
A technology professional currently running Inspurate Business Service, a California registered creative design and software development company operating out of Karachi. Prior to Inspurate AR was was at Cisco Systems where he managed the Semiconductor ASIC device packaging and pin-out optimization for the Catalyst 6500 and Nexus 7000 product lines. Abdulrahman has also served for over 10 years on the Executive Committee at OPEN Silicon Valley, and is founder at Paksef which is a non-profit 501(c)(3) California based organization, and serves as the umbrella organization to SA Relief.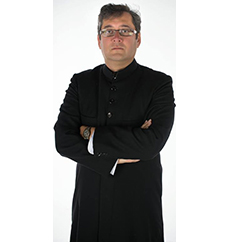 Sabahat Ashraf

A social, business, and technical communicator based in the San Francisco Bay/Silicon Valley Area and involved in communications projects both here and around the world.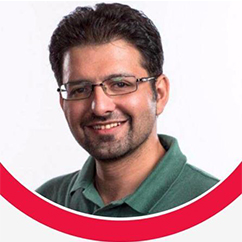 Dr Awab Alvi

A dentist practicing in Karachi, Pakistan. He graduated with a dental degree (BDS) from de™ Montmorency College of Dentistry, Lahore and then proceeded to Saint Louis University for a Masters Degree (MSc) in the field of Orthodontics (Braces) he later went for an extensive study at the University of Pennsylvania for a certificate in Endodontics (Root Canals). Dr. Alvi is now presently presently practicing at the Alvi Dental Hospital in Karachi. Awab is a prolific blogger and activist and also a TED Fellow. He blogs at his personal blog.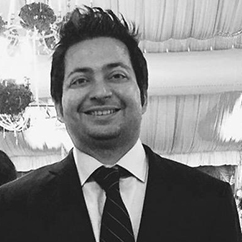 Faisal Kapadia

Imaginaut, Writer, Explorer, Entrepreneur, Social activist & Cultural critic. Faisal believes in working against the tides of corruption, negativity & exploitation that threaten to engulf his country Pakistan. Using new media platforms to bring up issues demanding change as well as taking a hands on approach whenever the situation demands. Such as organizing flood relief 2010 with the OffroadPakistan team. He is also one part of The Laidback show, a bi weekly podcast from Pakistan and recently published The Sands of Time.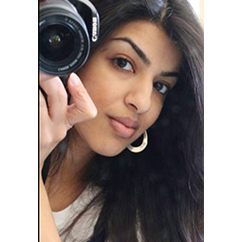 Nabeela Khan

The Director of Business Development at Monsoon Ads, the leading South Asian on-line video Ad network. She is Co-Founder of Buddies Without Borders (BWB), and the Producer and Director of BWB English/Urdu music video which received International coverage. She has also worked in the media industry in various roles, and is also a Partner in her family farming business in Northern California. She has a BA in Mass Communications.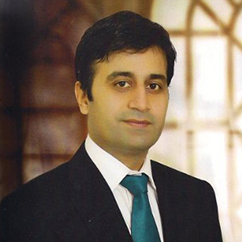 Rehan Banduqda

Rehan Bandukda was a part of SA Relief.